Dickson Eye Health has a full-service optical boutique in our office to care for all of your eyewear needs. Feel free to come in and browse our selection of frames and accessories. Our optical staff is committed to helping you find the eyewear that fits you! We carry a wide selection of eyewear for the entire family! Both in our optical boutique and through our online shop, we carry the top designer brands and styles. We also feature a wide selection of sports and activity-specific lenses.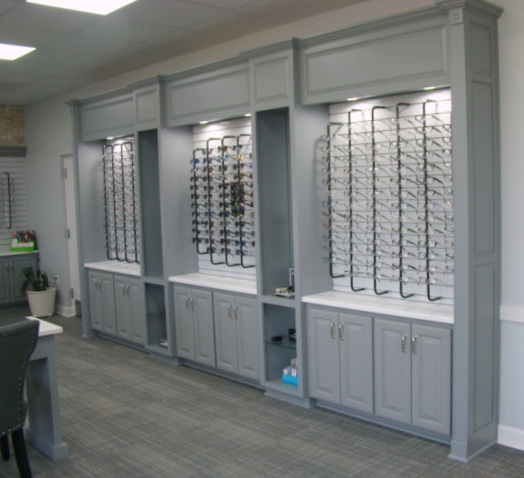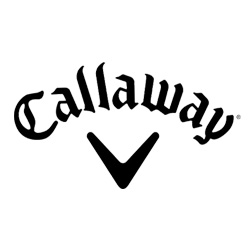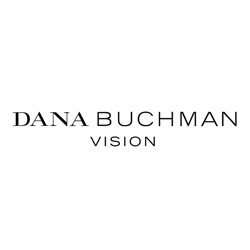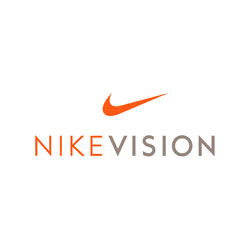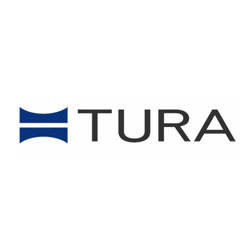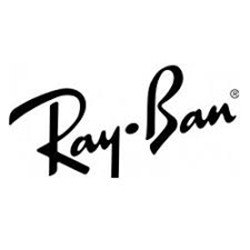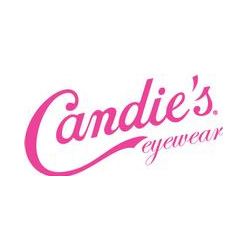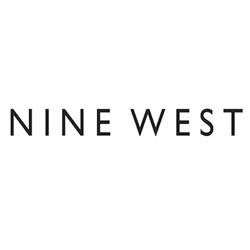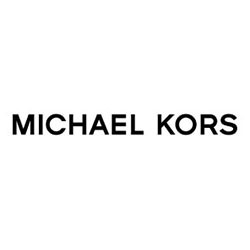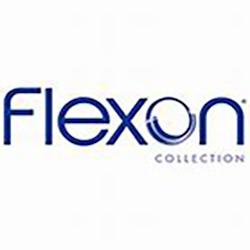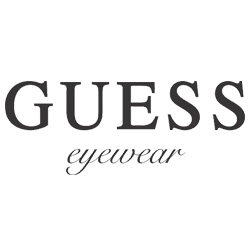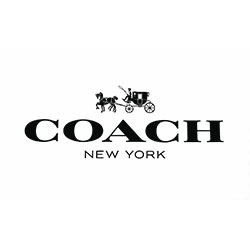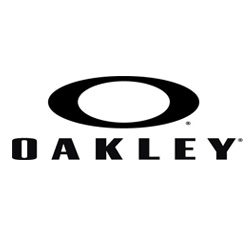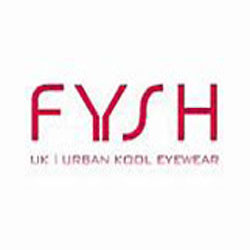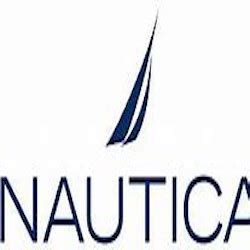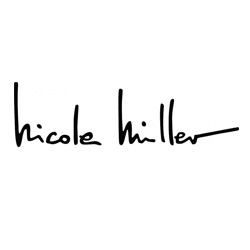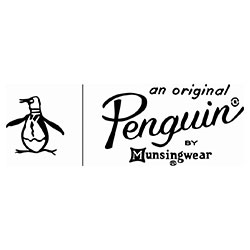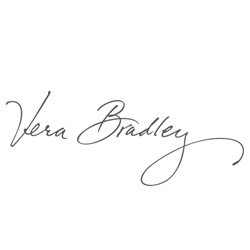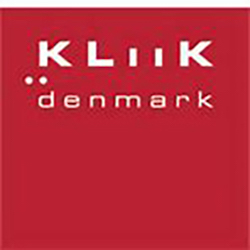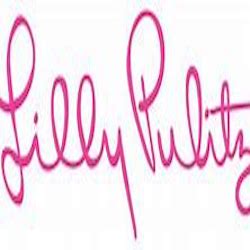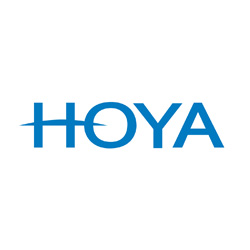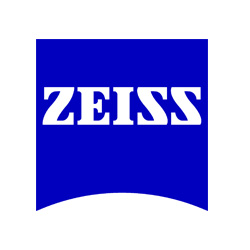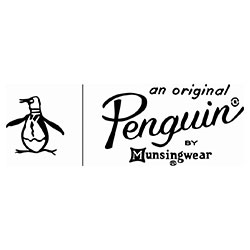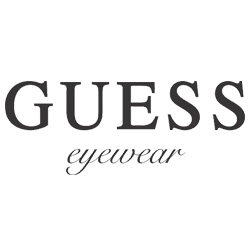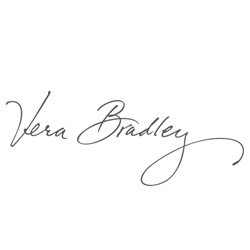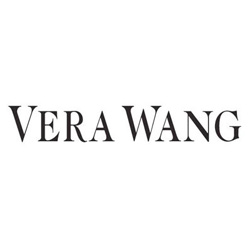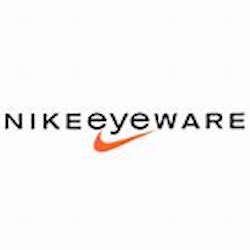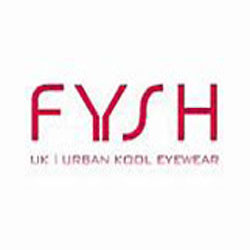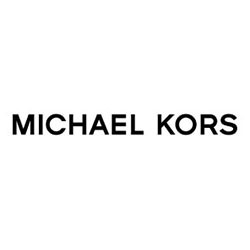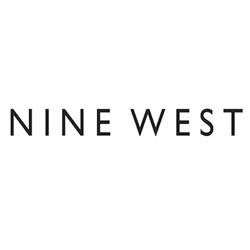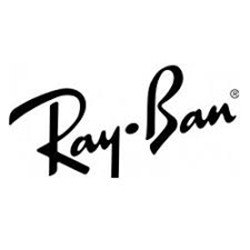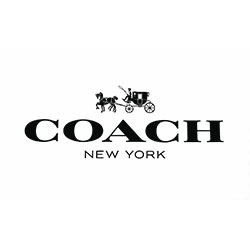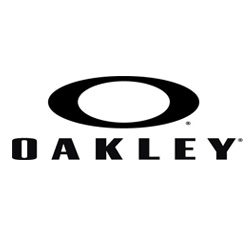 Contact Lenses
Dickson Eye Health also is happy to offer a Contact Lens Success Guarantee! This means that when your eye doctor prescribes contact lenses for you, Dickson Eye Health guarantees that we can find you the perfect lens for your lifestyle and properly train you on how to wear them.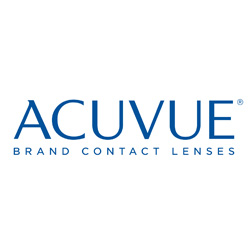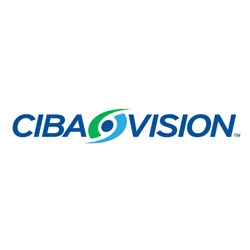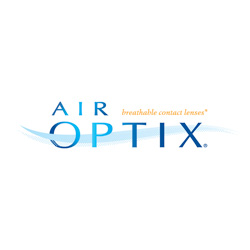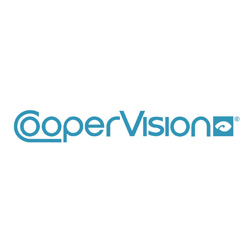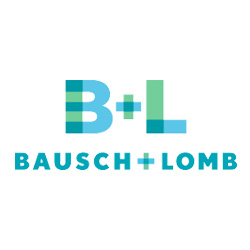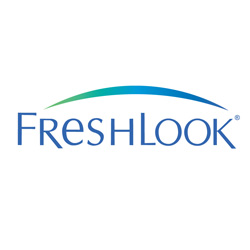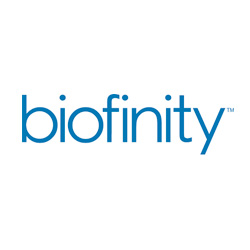 Sports Eye Protection
Did you know that thousands of children and adults sustain sports-related eye injuries each year? Nearly all of those injuries could be prevented through protective eyewear. Certain materials and designs were created just for athletes to be used in sports settings. Dickson EyeHealth Center carries a wide selection of options for athletes to help protect their eyes in all situations.
Motorcycling
Cycling
Mountain Biking
Running
Winter Sports
Skiing
Snowboarding
Fishing
Water Sports
Boating
Baseball
Basketball
Golf
Football
Soccer